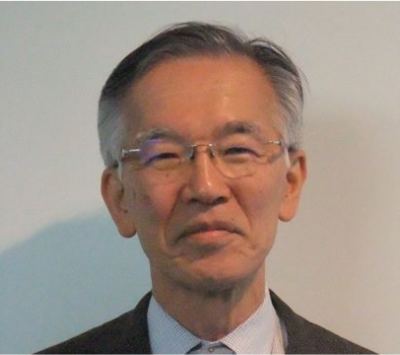 This is an age where we feel the movement and change of society and politics so quick both inside and outside the country. The rapid transmission of the new coronavirus throughout the world may be an extreme case but we have faced an incessant chain of challenging news, including disasters caused by heavy rains and floods each year due to climate change, Brexit from the European Union, and the enforcement of the National Security Law in Hong Kong, to name a few.
In the face of such a situation, it seems more and more important to cherish the basic values ​​that underlie society. One such value is to create a peaceful world that is not threatened by war. In the devastation and hardship following the war defeat, many people in Japan wished for the creation of a peaceful world. Their wish was realized when Japan was accepted into UNESCO even before it concluded the San Francisco Peace Treaty. The Minato UNESCO Association has inherited the origin of the UNESCO movement in Japan.
What should we do to build peace? Of course, diplomatic efforts and defense activities carried out by the government are indispensable. Still the basis for world peace depends on the creation of good human relationship between individuals, which translates into grassroots cross-cultural exchange and efforts to establish mutual understanding. Without such activities, political and economic efforts between governments would be rootless.
For that purpose, each of us needs vitality that goes beyond our daily activities. Isn't it the UNESCO philosophy that supports that vitality? In the preamble of the UNESCO Charter, we see the famous mission statement, "Since wars begin in the minds of men, it is in the minds of men that the defenses of peace must be constructed."  It is followed by a phrase that goes, "Ignorance of each other's ways and lives has been a common cause, throughout the history of mankind, of that suspicion and mistrust between the peoples of the world through which their differences have all too often broken into war."
Many foreign nationals live in Minato City where the Minato UNESCO Association is located. Our UNESCO activities are supported by Minato City. The Minato UNESCO Association is engaged in various activities based on the ideas of its members with the aim of realizing the philosophy addressed by UNESCO movement. We would welcome anyone who is interested in our activities.  It would be a great pleasure to join hands to promote UNESCO activities as a way of creating a "new normal." lifestyle.
October 1, 2020
President of Minato UNESCO Association
NAGANO Hiroshi