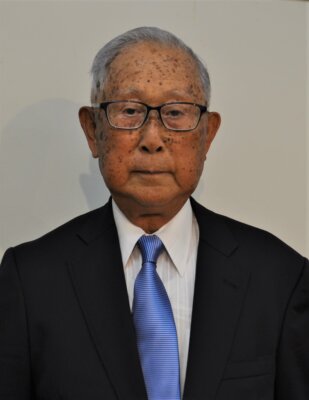 In the United Nations Charter, there is a saying: 'since war begins in the minds of men, it is in the minds of men that the defences of peace must be constructed'. Never has such a saying held more relevance than it does today.
With the spirit of these words as the basis of our organisation, we host a wide range of events, including tea ceremony, calligraphy, yukata lessons, zazen, bonsai-planting, kite-flying, lectures, symposia, Japanese speech contests, language classes, and more.
Additionally, as the majority of foreign embassies are located in our Minato Ward, we organise visits to those embassies with a view to deepen our understanding of each nation's individual culture.
Through our events, participants can learn from each other, exchange ideas, and enjoy themselves. When we hear of the disturbing conflicts unfolding across the world, we are further reminded of the importance of peace, and such activities which promote understanding and kindness.
Our sincere hope is that the activities of Minato UNESCO Association can provide an opportunity to expand the circle of people who value and honour peace.
With open arms, we invite anyone interested to join our organisation and take part in our events. We also welcome any new suggestions you may have for us.
We look forward to meeting you.
June 6th 2022
Minato UNESCO Association
Chairman Kiichiro Tanabe